November 27th, 2018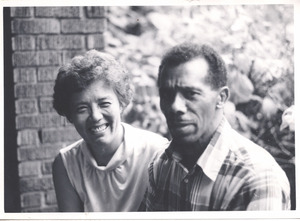 ______________________________________________________
Thinking for Ourselves
Shea Howell
Pipeline Perils
The poisoning of the water in Flint Michigan was the direct result of a republican dominated lame duck legislature acting to benefit corporations and abuse democracy. Now the republican dominated lame duck legislature is threatening the waters of the Great Lakes.
In 2012 Rick Snyder began his career as Governor opposing the will of the people. After a state-wide initiative soundly defeated emergency manangement powers in the state, Governor Snyder pushed through lame duck legislation that strengthened emergency management and made it referendum proof.
In a statement defending the action, Snyder declared the new law would "respect the needs of citizens and taxpayers by delivering greater oversight and efficiency. Our reinvention of government is delivering meaningful reforms that will keep Michigan on the path to prosperity," he said. None of these benefits materialized. This assault on democracy resulted in disasters.
Instead of a "path to prosperity" that "respected citizens" we saw a path to poison, that disregarded the voices of citizens who tried desperately to get government officials to acknowledge what was plain for all to see. Flint water was contaminated.
This same legal framework became the excuse for massively transferring public goods into private hands in Benton Harbor, Flint, Pontiac, and Detroit. It restricted governmental capabilities and established disastrous educational policies.
Now, Governor Snyder is ending his term by pushing another lame duck effort. This time he is risking the Great Lakes to benefit a major oil producing corporation, Enbridge. Snyder is working furiously to establish a 99-year deal that includes the construction of an underground tunnel beneath the Straits of Mackinac to replace the controversial Line 5.  Snyder assures us that this "historic agreement" would "eliminate nearly every risk" and be a way of "better connecting our peninsulas, improving energy security and supporting economic development."
In reality, this deal ensures continued operations of the aging pipeline for a decade. It puts the Great Lakes at further risk, committing us to an energy future based on fossil fuels, and threatens much of the world's surface fresh water.
This lame duck deal is in direct defiance of the will of the people. A poll conducted by EPIC-MRA last April found that about 87 percent of the people in Michigan are concerned about the safety of Line 5.  More than half of those polled said it should be shut down. The incoming governor and attorney general both oppose the pipeline and tunnel.
Additionally, the whole project would be shifted out of public oversight by establishing new parameters for the Mackinac Bridge Authority, an organization ill equipped for such responsibility.
Line 5, build in 1953, currently carries up to 540,000 barrels of oil and natural gas every day through one of the most vulnerable spots in the Great Lakes. Enbridge has a history of environmental degradation and danger. A quick read of the actions it pledges to take to protect the pipeline during construction shows how foolish a company it is. Enbridge would provide teams capable of shutting down the line quickly, underwater inspection, cameras, and increased monitoring of anchors.  The obvious question is, "Why are earth is Enbridge not taking these steps now, especially after the fiasco in April that threatened to dump millions of gallons of oil into the upper Great Lakes?"
Democracy is no guarantee of good decisions. But we have painful experiences here in Michigan to demonstrate that circumventing democracy, defying the will of the people, and using lame duck sessions to promote profits lead to disaster. We cannot allow legalistic tricks to risk our future.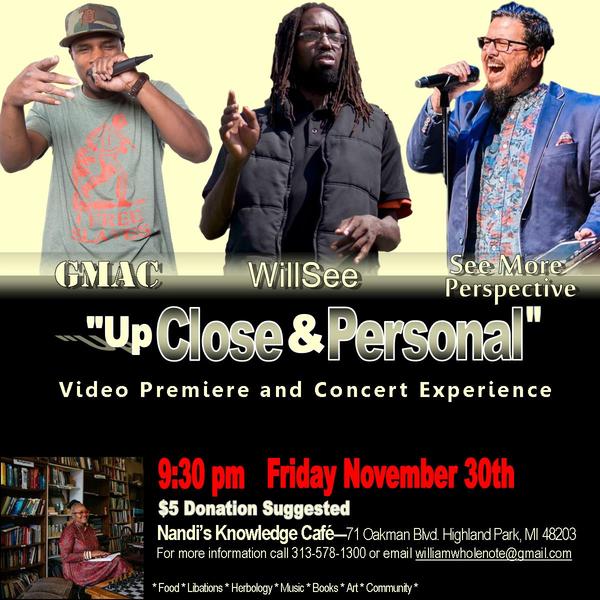 Two weeks ago, we had an amazing community conversation about the issues affecting Oakland County.
On December 1st at 1 pm, join us at Grace Episcopal Church in Mount Clemens for a community conversation about the issues facing Macomb County, and how to address systemic issues such as racial injustice with creative new solutions that center our values.