April 15th, 2019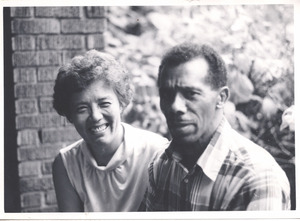 Thinking for Ourselves
Fearless Love
Shea Howell
Sanctuary cities are back in the news. Trump has renewed his efforts to punish cities that have declared sanctuary for people coming to this country seeking safety and new ways of life. In both a speech and a tweet, Trump vowed he is thinking about rounding up people who are being detained at the border and sending them to cities that have declared sanctuary. He is taking special aim at California.
No one but Trump and his advisor Stephen Miller support this. The Washington Post reported on Thursday that the idea to transport people to cities offering sanctuary had been "floated and rejected" many times since Trump took office. The next day, Trump insisted the idea was still being given "strong consideration."
"California certainly is always saying, 'Oh, we want more people,' Trump told reporters Friday. "And they want more people in their sanctuary cities. Well, we'll give them more people. We can give them a lot. We can give them an unlimited supply. Let's see if they're so happy."
"They're always saying they have open arms. Let's see if they have open arms," he continued.
The notion of shipping people to Sanctuary cities has been pushed repeatedly by Miller.  Homeland Security officials "sought a formal legal opinion which said that the plan would be inappropriate and not in accordance with federal law." That is a nice way of saying it is illegal.
Trump pays little attention to the law in his efforts to whip up anti-immigrant hatred and to intimidate those who oppose him. He has persisted in efforts to block funds to sanctuary jurisdictions. Every one of these efforts has been ruled illegal. At least seven federal courts have blocked Trumps unilateral efforts to cut funds to sanctuary jurisdictions.
This latest effort at intimidation brought forceful responses. California Governor Gavin Newsom said, "It is illegal. It is immoral. It is unethical. It is sophomoric. It is petulant. And it is par for the course." The head of the House Committee on Homeland Security, Rep. Bennie G. Thompson, a Mississippi Democrat, said Trump's idea is "a reminder that the Trump administration's reckless immigration agenda is not about keeping the country safe, but about partisan politics and wantonly inflicting cruelty."
This is the context giving rise to equally cruel, cowardly, and immoral efforts at the Michigan State Legislature. Earlier in the week two bills were introduced by republicans Beau LaFave of Iron Mountain and Pamela Hornberger of Chesterfield Township that would prevent Michigan cities and counties from passing sanctuary policies. House Bills 4083 and 4090 would ban decisions by municipalities and counties to limit police agencies from detaining people solely for being undocumented. HB 4083 also stipulates a court could assess a civil fine between $2,500 and $7,500 against a local official it deems "knowingly and willfully enacted or enforced a law, ordinance, policy or rule in violation of this act."
The bills were originally introduced with names that clearly explained what they intended. They were called the Local Government Sanctuary Policy Prohibition Act and the County Sanctuary Policy Prohibition Act. In an effort to make them more palatable the names were changed Tuesday. The proposed legislation is now titled the Local Government Law Enforcement Protection Act and the County Law Enforcement Protection Act.
But changing their names does not change their intent. Nor does it change the reality that this is an effort rooted in racism and xenophobia. It is an attempt to bring Michigan in line with inhuman and callous policies advocated by Trump. It is an effort to ask us to endorse cruelty.
We should resist these bills forcefully. By now it sure is clear that we cannot appease Trump and his ilk. Cities in Michigan should stop trying to evade criticism or to escape Trump's wrath by calling themselves "welcoming." We should declare Sanctuary loudly and clearly. If history has taught us anything, it is that only fearless love can overcome hate.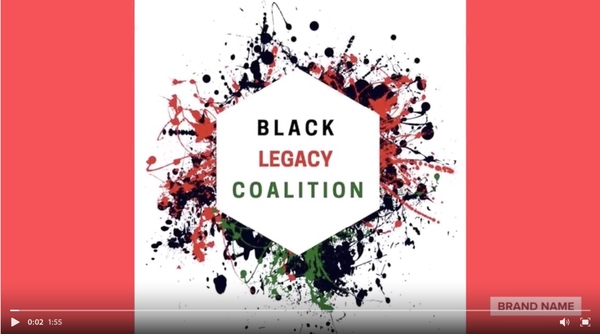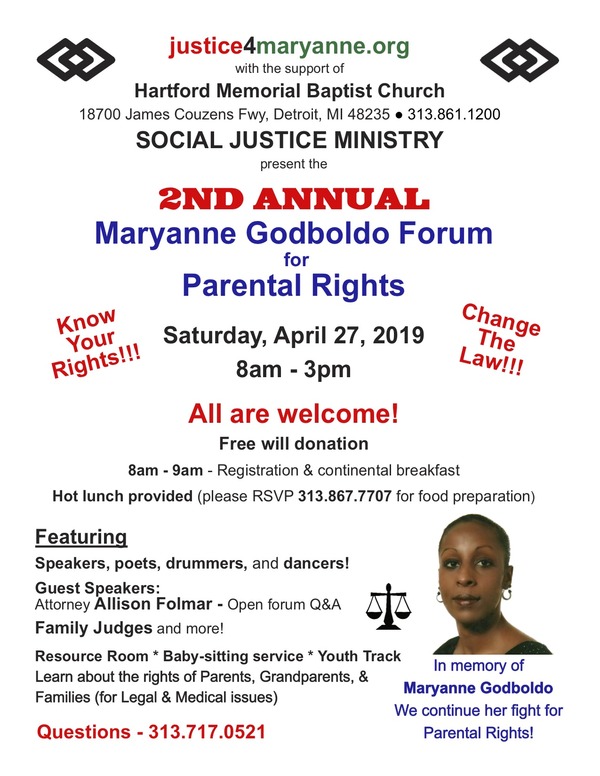 ---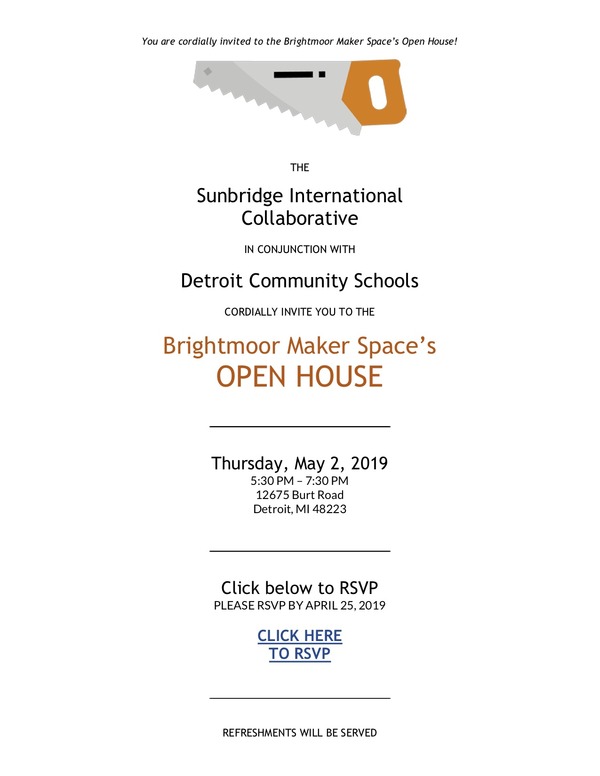 A tiny house program in Detroit helps people avoid homelessness, and get a head start on building equity.