May 20th, 2019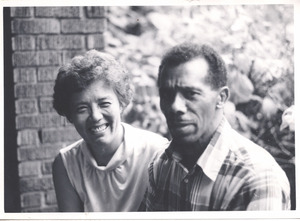 ---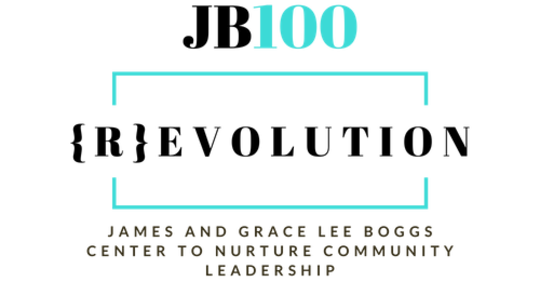 JOIN US
6/29 – 7/6
REGISTER HERE
---
Thinking for Ourselves
A Path Towards Life
Shea Howell
The city of Northville MI faced a boil water advisory this weekend. Over the last few years these advisories are becoming more common. This latest directive to boil water before drinking it was because of a water main break on Friday morning.
Just a few days earlier, images began to circulate revealing the extent of the damage done to the oil pipeline that runs under the Straits of Mackinac. In April 2018 a tugboat anchor dragged across line 5, creating gashes in the pipe, allowing oil to spill out. Enbridge, the company that controls the pipeline, tells us there is nothing to worry about. "Everything's fixed and operating." It took them nearly 4 months to complete repairs on the line. There is no repair for the oil that seeped into the lakes.
Nor is there any repair for a newly documented group of chemicals, called PFAS. They are appearing in people's water systems in Michigan and the Great Lakes Basin. They're used in our waterproof clothing, nonstick cookware, food packaging and industrial waste. Communities that were home to shoe manufacturing and military bases show especially high levels of contamination. Dubbed the "forever chemical" in a new documentary, they've moved into our home water supplies, wells and communities' water systems. These chemicals have been linked to fertility issues, high cholesterol, thyroid and liver problems and cancer.
Along with newly discovered toxins, we have known for decades that lead and other heavy metals lurk in our waters. We have known that more and more people are finding it impossible to pay ever escalating bills to provide safe water and maintain the system.
It should be obvious we cannot continue to segment the issues of providing and protecting our waters. Safe, affordable water is no longer a taken for granted part of life anywhere in Michigan.
The PFAS that flows from the cleaners and fire suppressant in Selfridge Airforce Base finds its way into ground waters and Lake St. Clair. The oil from the pipeline spill mixes in. The infrastructure that carries our water and waste is deteriorating rapidly. And the technologies of testing for contamination cannot keep up with the new toxins we are dumping without thought.
Jeffrey Insko recently gave a picture of just how vulnerable the 4 million people who depend on the Detroit water system are when he wrote:
Hundreds of chemical spills over several decades contaminated Lake St. Clair and the St. Clair River, released cancer-causing toxins into the air, and produced increased levels of cancer and low birth-rates among First Nations inhabitants of the region. That pollution also—as a Bridge Magazine report explained in 2017 and as the City of Detroit warned in 1953 — poses a serious threat to the drinking water of millions of Michigan residents. Detroit knows this story all too well. Having also suffered from decades from a polluting oil refinery, it is Sarnia's own twin brother, linked, literally and metaphorically, by the St. Clair River like a poisoned umbilical cord.
The water crisis we face cannot be fixed quickly, nor with small patches attempting to respond to each emergency. We need to shift how we think about the way of life that is literally poisoning us. This shift has been given a new framework in the Green New Deal. It is an opportunity to think holistically about the interconnections of our waters, the earth, the ways we make a living, and relate to one another. The Green New Deal offers the possibilities of reimagining how we can live in ways that acknowledge the intricate connections that form the web of life that sustains us. It is an invitation to look honestly at the horrors we are creating and to choose a path toward life.
---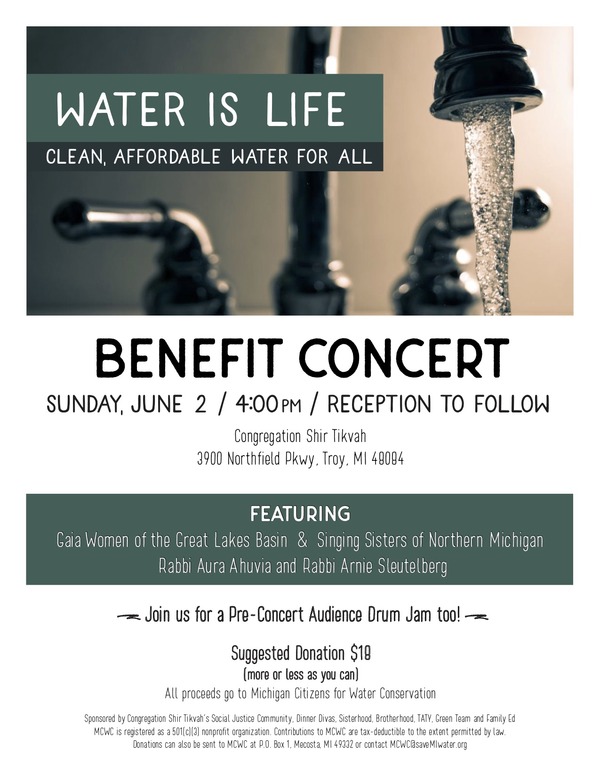 ---
ON BEING

Community organizers Rami Nashashibi and Lucas Johnson have much to teach us about using love — the most reliable muscle of human transformation — as a practical public good. Nashashibi is the founder of the Inner-City Muslim Action Network, a force for social healing on Chicago's South Side. Johnson is the newly-named executive director of The On Being Project's Civil Conversations Project. In a world of division, they say despair is not an option — and that the work of social healing requires us to get "proximate to pain."

__________________________________________
---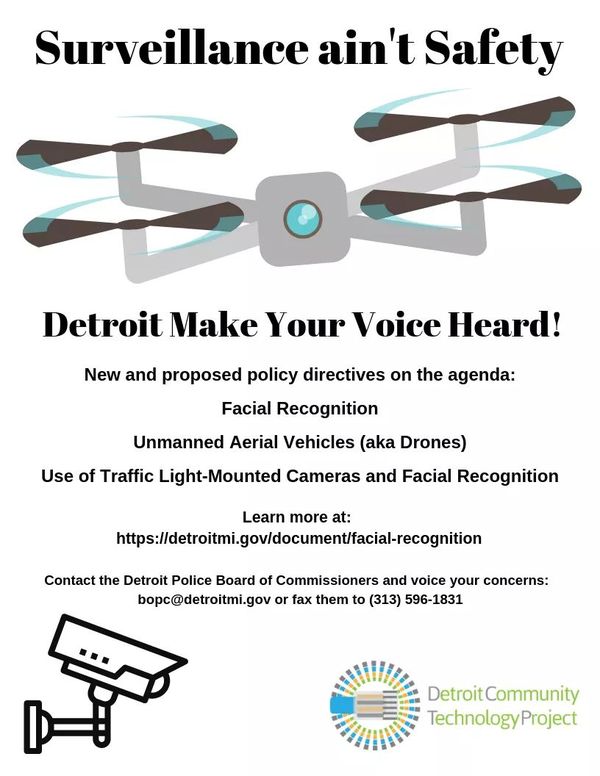 ---
A note from our friends at Veterans of Hope…
We hope all of you are very well.  As the summer unfolds, the Veterans of Hope Project is excited to announce a series of programs we are coordinating/co-sponsoring over the next three months. It's a busy time for us but we are looking forward to a rich set of experiences and we invite you to join us – and please support our work.
As part of our ongoing collaboration with the Terreiro do Cobre Candomblé community in Salvador, Bahia, we are hosting three Afro-Brazilian ritual leaders and activists this summer – Iyalorixá Valnizia Pereira, Ebomi Marilene de Jesus Cruz and Ogãn Claudio Santana de Freitas. The visit of the Brazilian elders is a partnership with our friends, Daniel and Marcia Minter, who have recently founded the Indigo Arts Alliance, in Portland, Maine, a wonderful center for artists of the African diaspora.  Our principal events this summer (May and June 2019) are:
·      May 19 @ Campbell Chapel AME church in Denver.  2-5pm. Invisible Knowledge. An interfaith conversation circle with African American and Afro-Brazilian elder women on resources of spirit and community for social justice work.
·      May 29 @ the Iliff School of Theology in Denver.  5-7pm.  Women's Handwork– a panel and demonstration of Afro-Indigenous women's cultural and spiritual heritage traditions.
·      June 8 @ Indigo Arts Alliance in Portland, Maine.  All day. The Welcome Table – a celebration of creativity, community and culinary brilliance in the African Diaspora.
For more information on these programs, please see our website: veteransofhope.org.