March 11th, 2020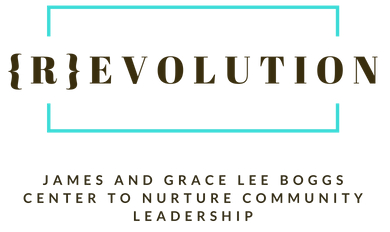 ---
Thinking for Ourselves
Control and Containment
Shea Howell
The control and containment of human beings is a primary aim of right-wing forces around the globe. The efforts to refine methods of control are accelerating under Donald Trump. Although he is by no means the chief architect of these efforts, or solely responsible, there is no doubt that he and his allies recognize the political and financial gains to be made in surveillance, control, and containment of large groups of people. They are fostering fear and distrust to manipulate people and protect their own wealth and power.
We experience control and containment as isolated policies. But there is a deep connection among the moves to privatize education, establish for-profit prisons, expand surveillance technologies, increase access by law enforcement to personal data, open immigration detention centers, enact abusive educational practices, and increase militarization in communities of color, especially those with high immigrant populations. While the "school to prison pipeline" has been well documented, this larger network of control and containment is less understood. It is evolving into a multi-billion dollar industry, putting in place mechanisms that undermine the very foundations of democratic action.
Consider the events that have come to light most recently.
First, we learned this week that Erik Prince, founder of Blackwater, a vicious, private security force, has been working with Project Veritas, "a conservative group that has gained attention using hidden cameras and microphones for sting operations on news organizations, Democratic politicians and liberal advocacy groups." Prince has joined with them to create a private intelligence agency, using former CIA and M-16 spies to infiltrate progressive groups. The Michigan office of the American Federation of Teachers was one of the targets of an operation to gain information and discredit its leadership. Prince has close ties to Trump, both through his business dealings and personal relationships. Betsy DeVos is his sister.
We also learned this week of the use of a new software tool by Immigration and Customs Enforcement (ICE) officials in New York that has been intentionally rigged to produce results to make detention of individuals a guaranteed outcome. Creating the illusion of neutral, mathematical decisions, the tool has been "perverted" to be used as "an unconstitutional cudgel that's been rigged to detain virtually everyone ICE's New York Field Office brings in, even when the government itself believes they present a minimal threat to public safety."
Also this week, in cities across the country, ICE began an intense period of surveillance, arrest and public intimidation. They are deploying elite forces and SWAT units to cities deemed unfriendly to Trump's immigration policies. Their directive is to "arrest as many people as possible" and to "flood the streets." Dubbed Operation Palladium, they are employing door to door tactics, with agents in SWAT gear. Mindful of how this looks in the media, tactics are designed to be sporadic.
Many of the people swept up in this effort will be marked through the use of facial recognition technologies. This week we also learned of the use by ICE of facial recognition to find undocumented people by their drivers license photos, stored in state data bases.
No doubt many of the people arrested will find their way to detention in Criminal Alien Requirement( CAR) prisons, like the one in northern Michigan. These are specifically for non-citizens and form a for profit shadow prison network. Bárbara Suárez Galeano, organizing director with Detention Watch Network explained that these prisons are often located in rural areas, "hidden away from the public eye." Their practices are shielded from public scrutiny by private profiteers like GEO and CoreCivic, both major Trump allies.
This increase in control and containment is exactly why public conversations about technologies are so important. Here in Detroit, we are fortunate to have strong community- based leadership challenging the assumption that these practices will make us safer. Many of us know they are designed to control us and make money off of containing our bodies.
These are dangerous times. They demand we understand how fearful the forces of power and privilege are of our capacities to create new ways to protect and care for one another. Anything less moves us toward high-tech barbarism.
---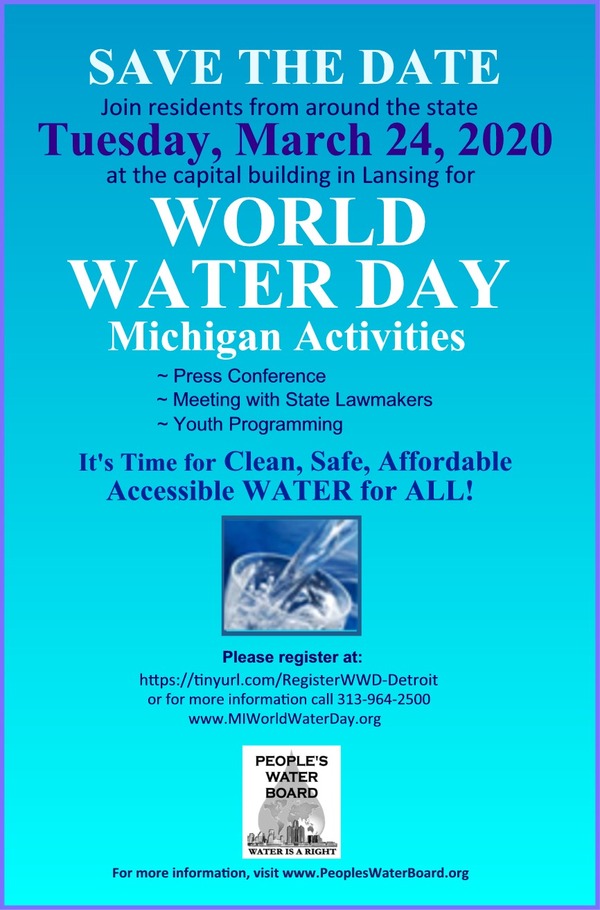 ---
Interfaith Readings
People's Water Board, Faith Outreach Committee
Hebrew:
~ "For he will deliver the needy who cry out, the afflicted who have no one to help. He will take pity on the weak and the needy and save the needy from death." Psalm 72:12-13
~ Thirsty for Torah "They traveled three days in the wilderness and found no water" (Exodus 22), some mystically inclined Rabbis opined: "Water actually stands for Torah, as it is said (by Isaiah, 55:1), 'Ho, all who are thirsty, come for water.' Having gone for three days without Torah, the prophets among them stepped forth and legislated that the Torah should be read on the second and fifth days of the week as well as on Shabbat so that they would not let three days pass without Torah" (Babylonian Talmud , BavaKama 82a).
~ Water is one of the chief means by which God provides life to us every day. In the Jewish tradition both the Torah and water are inseparable sources of life.
~ "He will defend the afflicted among the people and save the children of the needy; he will crush the oppressor." Psalm 72:4
Isaiah 44:3 For I will pour water upon him that is thirsty, and floods upon the dry ground: I will pour my spirit upon thy seed, and my blessing upon thine offspring:
Muslim:
Muhammad, the Prophet of Islam, said:"There are no rights that the son of Adam is more entitled to than these four rights: a house in which he lives, a garment to cover his nakedness, a piece of bread, and water." Source: Sunan al-Tirmidhi?
~ References to water appear numerous times in the Qur'an. Islam ascribes the most sacred qualities to water as a life-giving, sustaining and purifying resource. The Arabic word for water, "ma'aa," appears not less than sixty times throughout the Qur'an.
~ Water as a commons to all humanity "Humans are co-owners in three things: water, fire, and pastures (and therefore must share them)" (Muslim)
~ "We made out of water every living thing" (chapter 21, verse 30)
~ "…It is He who sends down water upon you from the sky with which to purify you…" Surah al-Anfal (The Spoils of War) 8:11
~ "O you who believe! When you prepare for prayer wash your faces and your hands up to the elbows, and wipe your heads and wash your feet up to the ankles…" Surah Maidah (The Table spread) 5:6
Christian:
~ Revelation 21:6 "And he said unto me, It is done. I am Alpha and Omega, the beginning and the end. I will give unto him that is athirst of the fountain of the water of life freely."
~ John 4:10 Jesus answered her, "If you knew the gift of God and who it is that asks you for a drink, you would have asked him and he would have given you living water.
~ Matthew 10:42 "And if anyone gives even a cup of cold water to one of these little ones who is my disciple, truly I tell you, that person will certainly not lose their reward."
~ John 7:37 On the last and greatest day of the festival, Jusus stood and said in a loud voice, "Let anyone who is thirsty come to me and drink.
ENCYCLICAL, Excerpts on Water – Pope Francis, June 18, 2015
Native American:
Someone needs to explain to me why wanting clean drinking water makes you an activist, and why proposing to destroy water with chemical warfare doesn't make a corporation a terrorist. —Winona LaDuke, Anishinaabe
shelly
---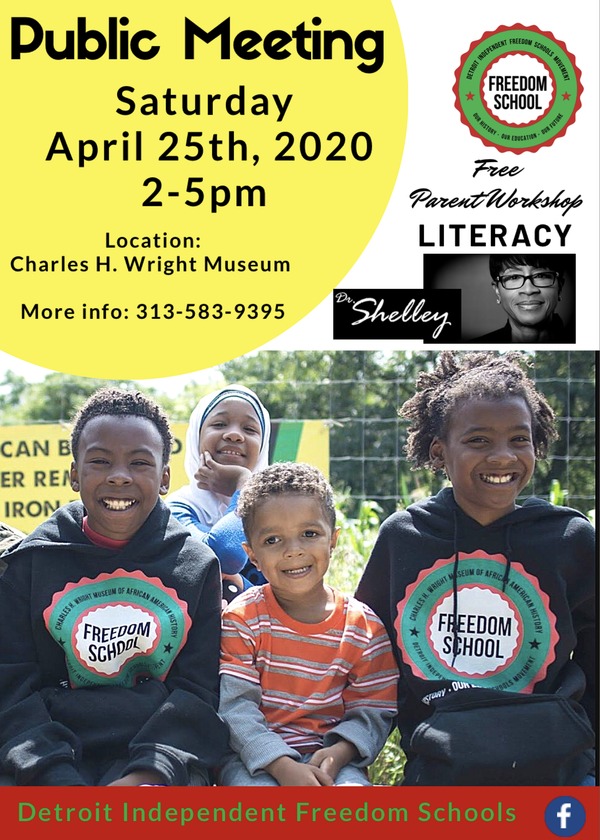 ---