May 11th, 2021
Under Scrutiny 
Shea Howell


Detroit Police Chief James Craig is expected to announce this week his retirement and to launch his campaign for governor on the republican ticket. Such news is not surprising. Craig has consistently supported the most extreme right wing, destructive politics in the country.
He  took over the Detroit Police Department as part of the corporate effort to control the city under emergency management. While most progressive leadership persistently resisted the drive toward a state takeover and the declaration of bankruptcy,  Craig become the police arm to protect policies that destroyed the capacity of local self- government. Overseeing the cutting of police, he encouraged citizens to arm themselves as a means of protection. He encouraged teachers to take guns to classrooms. These views got him on the cover of the NRA magazine. He testifies for right wing republicans on federal legislation designed to increase the technological and military control of communities. He consistently provides excuses for the use of force. It has taken a court order to make him to stop aggressive, violent practices directed at people engaged in public protest of the violence he endorses.
These actions are surrounded by an ideology of white supremacy. In spite of consistently falling crime statistics, Craig has fostered the narrative of Detroit as a violent city, on the verge of explosion, agitated and provoked by radical Marxists. He refers to the young people his officers have killed as "suspects,"  rendering their deaths justifiable. He intensifies the fears of people in the community, using these fears to push for more money for police budgets. Most recently he has taken to attacking elected officials, especially women, calling their arguments for defunding police, "disgusting."
In a preview of how skewed Craig's view of reality is, he told reporters that since his experience with COVID 19 he has gained a new perspective. "Leave the small stuff alone and really focus on what you are personally called to do," Craig said in a Free Press interview. "You have so much clarity when you're fighting a deadly disease that you start thinking about your calling. 'What am I here to do? It becomes so clear." Craig said, "I want to help people."
So, he is running for governor as a republican. How does he think that will help people?
As destructive as Craig has been to progressive ideas around community safety, the notion that putting authority in the hands of republicans is a good idea for the people of Detroit, the people of Michigan, or of this country, is laughable.
At this moment it is the Republican Party in Michigan and around the country that is attempting to make sure the majority of people do not have a voice in the election process. It is the party that overruled the vote of the majority of the people in the state to eliminate emergency manager legislation. It is the party that has removed local government to enable the whitening of the city.  It is the party that ignored the people of Flint, allowing the entire city to drink poisoned water. It is the party that supports water shut offs and evictions, even in the midst of a pandemic. It is the party that fosters obedience over criticism and welcomes law and order over justice.
The Free Press says if Craig goes through with his campaign, his tenure as a police chief will come "under scrutiny."  Nothing could be better for our city than taking a hard look at Craig and at ourselves as we think about the future.
---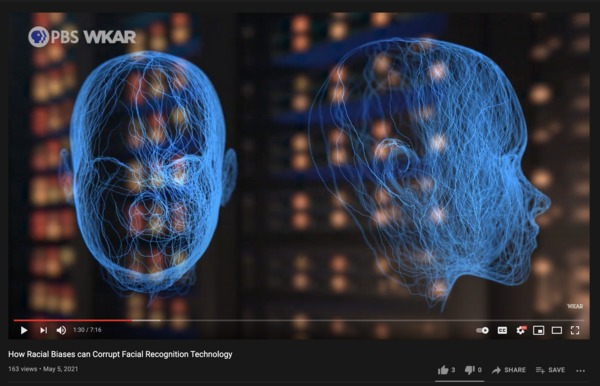 A useful tool for consumers and law enforcement alike,
facial recognition
technology can help police officers identify—and ultimately charge—criminals caught on camera. But its critics argue that it's discriminatory: Research shows that facial recognition software often misidentifies people of color at a much higher rate than white individuals. Now, Detroit, Michigan is facing lawsuits for the false arrests of two Black men misidentified by facial recognition technology. Why is it more difficult for this technology to recognize people of color? And do legal, privacy, and human rights concerns outweigh the benefits of its use? 
KEEP WATCHING
___________________________________________________________________________________________________________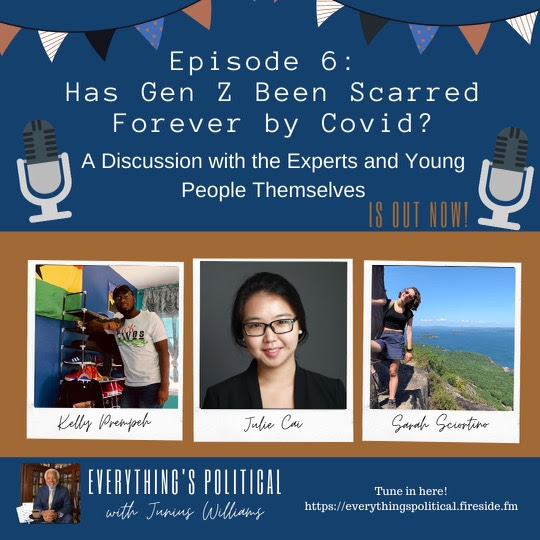 _______________________________________________________________________________________________________
On  Sunday, May 9, 2021, there was special book celebration to commemorate the birth of Daniel Berrigan. If you do not know his name and his work, check out the Guardian Newspaper obituary.
It was organized as a book party and reading of Detroiter Bill Wylie Kellerman who was both a personal friend and author of his recent book celebrating Daniel's life Celebrant's Flame: Daniel Berrigan in Memory and Reflection.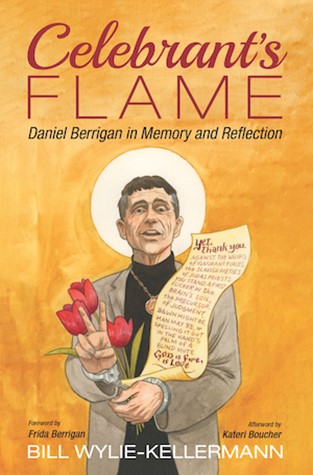 To feel the tone, spirit and significance of his life.  Check out the words to the Dar Williams song:
God of the poor man this is how the day began
Eight co defendants, I, Daniel Berrigan
Oh and only a layman's batch of napalm
We pulled the draft files out
We burned them in the parking lot
Better the files than the bodies of children
I had no right but for the love of you
I had no right but for the love of you
Many roads led here, walked with the suffering
Tom in Guatemala, Phillip in New Orleans
Oh it's a long road from law to justice
I went to Vietnam, I went for peace
They dropped their bombs
Right where my government knew I would be
I had no right but for the love of you
I had no right but for the love of you
And all my country saw
Were priests who broke the law
First it was question, then it was a mission
How to be American, how to be a Christian 
________________________________________________________________________________________________________________+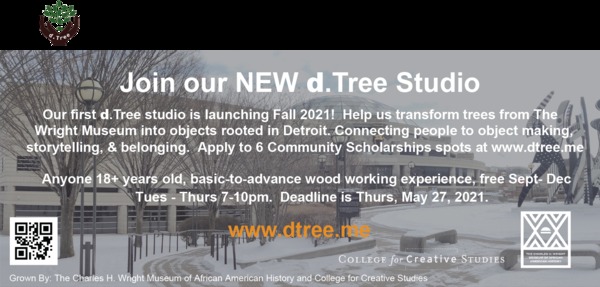 ---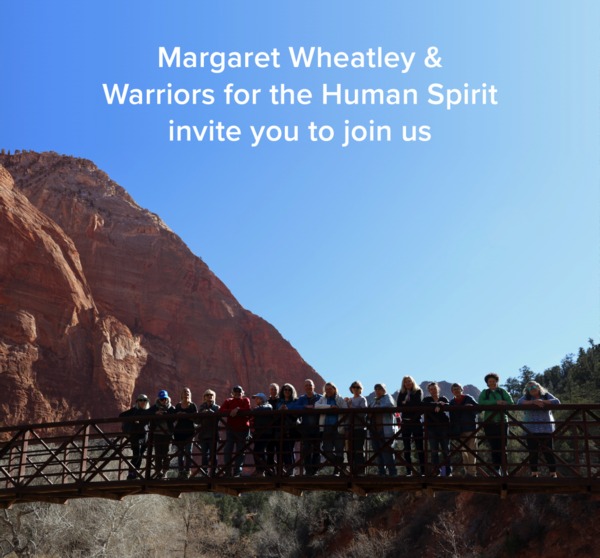 When We See Clearly, We Can Act Wisely
Lessons Learned from Warriors for the Human Spirit
June Seminar Series