September 16th, 2019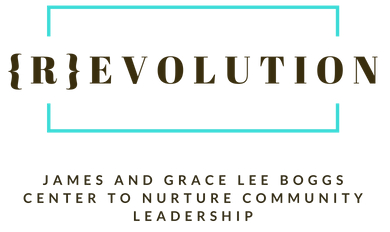 Thinking for Ourselves
For Nkenge Zola
Shea Howell
Over 100 people gathered at Arthur Brush Ford Park in Detroit to celebrate the life of Nkenge Zola. Zola made her transition to the ancestors at the end of August, after many years of battling with cancer. She was 65.
Nkenge Zola was a spirit that shaped and nurtured much of what is the best in us as a city.  Jerome Vaughn, who worked closely with her at WDET said,
"Zola and I worked together at WDET for roughly eight years. Whenever I thought of her, which was often, she was laughing, smiling and educating folks – whether they wanted to be taught or not. During that time, she gave me instruction as a news intern, coached me on my voicing and gave me the low down about some of the "real" history at WDET.
I worked with as her producer for a number of years on a short program we put together called "State Edition Plus."
But most importantly, I got to watch her perform her craft on a daily basis. I got to learn how she thought about a story – often in very unconventional ways – before producing features that were nothing short of art.
Zola's work showed her love for Detroit and for Detroiters. She championed African culture in the city. She asked tough questions and didn't let "officials" or anyone else get away with nonsense….Zola brought a deep sense of culture, language and history to everything she did. Those who knew her can think of a million more small things she did to shape our lives in big ways. She regularly urged us to live "in the moment fully." I'll continue to take her advice on that. I will miss her."
At the celebration artists, media makers, political activists, family, and neighbors gathered to share stories of life that mattered deeply to our city and to each of us.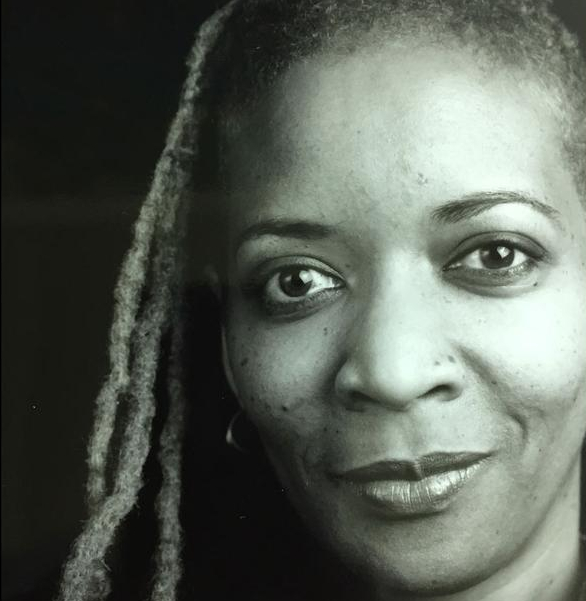 (courtesy of WDET)
I met Nkenge when she was 19, while she was organizing the Association of Black Communicators at Wayne State and working with Black Artists in Television with Ron Scott. We were in a revolutionary study group with James and Grace Boggs. Over the years we worked together in the National Organization for an American Revolution, Save Our Sons and Daughters, Detroit Summer, and the Boggs Center, which she co-founded. We worked with the Michigan Citizen where she brought her insights and talents to the art and culture section of the paper. We shared a love of music production through the Detroit Women's Coffeehouse where she brought together musicians, poets and visual artists. After she left WDET, she joined our faculty at Oakland University, teaching new generations about broadcasting for nearly a decade.
Zola had uncommon courage and a capacity to push us lovingly toward a deeper humanity. This was evident in her art, her loves, her family, her most ordinary interactions. It was evident in the gathering of people, holding her in the center for the last time.
As we walked with African drums to the River to send flowers off into the current, we were escorted by  butterflies and bees, signs that her fierce gentleness endures.
________________________________________________________________________________________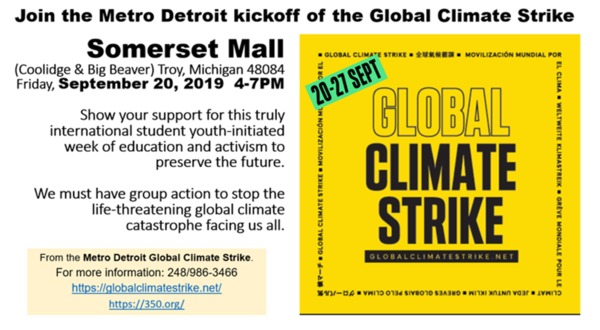 Someone asked a while back about suggestions for what to write. This is what I sent off to the Board of Police Commissioners. Feel free to pass along. It should give an idea of crafting an email response with some tweaking and adjustments as fit your individual ideas, situation, and feelings. Peace, Lottie
ATTN: Detroit Board of Police Commissioners
1301 Third Street -Suite 767 – South,
Detroit, MI 48226
bopc@detroitmi.gov
It has been brought to my attention that in the most recent Board of Police Commissioners meeting there were 2 votes, both were voted down by the Board.
One vote was to halt the unauthorized use of facial recognition technology. It is my understanding that this technology has been in place for quite some time without appropriate approvals. As a citizen of the city of Detroit, I am very alarmed at the outcome of this vote in which the majority of the Board of Police Commissioners voted to continue the use of facial recognition technology that has not been properly approved. Many residents already have a grave concern about the implementation of facial recognition technology period. To further disconnect citizens from the Democratic process by using mass surveillance systems and technology without our consent and without our knowledge and without a policy in place is unacceptable.
The other vote in question further underscores my fear as to how this issue is being treated by the Board of Police Commissioners. The second vote, it is my understanding, was that these meetings be held in public, outside of the Public Safety Headquarters building. Why would you vote against that? Is this non-compliant with the Open Meetings Act?
The role of the Board of Police Commissioners is to provide civilian oversight of the goings-on of the Detroit Police Department. You have a supervisory role regarding police department oversight regarding policy and rules, budget approval, officer discipline and citizen complaints. I don't feel as if you are acting in the best interest of the citizenry that you have been elected/appointed to serve. The actions of the Board of Police Commissioners regarding this manner makes me feel as if we are just under an illusion of representation.
With no policy in place you have agreed that this practice should continue. This sets a dangerous precedent. It is my hope that you will take the people's perspective in consideration as this manner moves toward the official vote on the policy directive. There is sufficient national evidence regarding negative impacts and probability of error in facial recognition technology that make further investigation imperative.
I appreciate the work of board members William Davis (District 7) and  Willie Burton (District 5) for speaking up and acting on behalf of the residents of this city who deserve to be seen and heard, not surveilled and silenced. I hope the other members of this board will follow suit.
Thank you for your time,
_____________________________________________________________________________________________________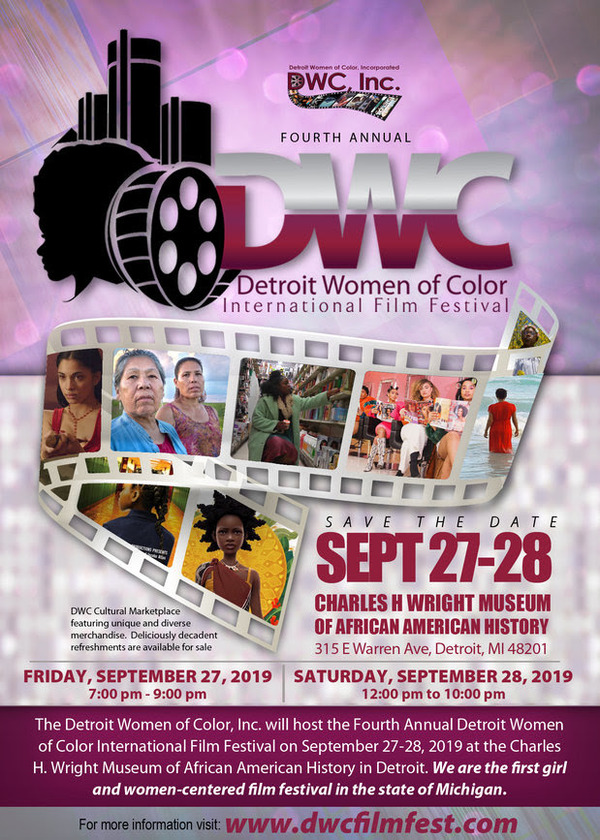 ________________________________________________________________________________