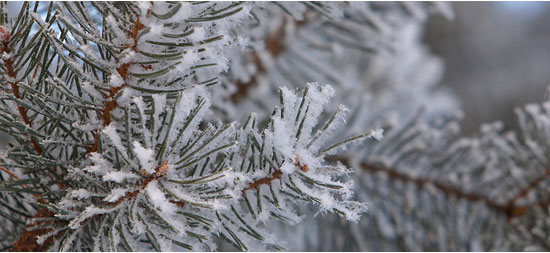 Dear Friends of the Boggs Center,
It's been a emotional year full of love and loss. Now we feel an enormous responsibility to continue the commitment to revolutionary change that was at the heart of the lives and work of Grace Lee Boggs and Ron Scott.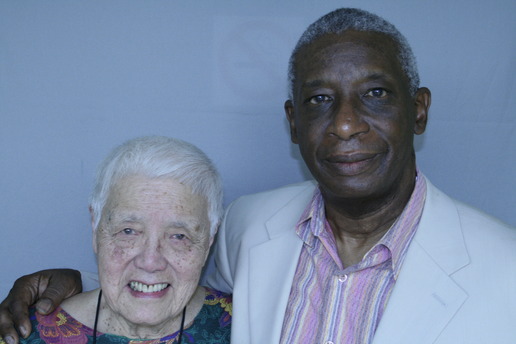 We believe that their vision of the possibilities of a new America is especially important today. Across the globe people are struggling to bring forth a new world based on values of love for each other and caring for our earth. Even in the last days before her own transition, Grace frequently reminded us, "A new dawn is emerging, a new epoch was being created."
We in Detroit are engaged in bringing forth this new time. After decades of abandonment by corporate capital, Detroit is now at the spearhead of efforts to retake the city as a whiter, wealthier playground for some, while the majority of people are subjected to ever more violent efforts to strip us of dignity and basic human rights. We are working to resist these assaults as we build the kind of visionary alternatives that express our best hope for a meaningful future.
We are part of the growing coalitions in the city resisting the foreclosures of more than 60,000 homes and to build community land trusts and encourage cooperative housing. We are working to stop water shut-offs and for an income based water affordability plan reflecting an understanding of water as a human right and public trust. We oppose the ethnic cleansing planned through gentrification, land grabs, and privatization while we are finding new ways to build neighborhood and community ties. We are actively working to create peace zones as the essential element of beloved communities. This is an urgent time and we know the choices we make are shaping the kind of city we will become. 
(Two video interviews with Ron Scott, the first from 2013, the second, 2014. Part of a longer work in progress by Nicole Macdonald).
We continue to hold conversations, host workshops, hold meetings, conduct tours, write articles, and encourage people to reflect and probe the questions of
What time is it on the Clock of the World?
What is our responsibility to each other and our earth? 

All of this work takes money. As 2015 comes to an end, we are asking for your support. Please consider a one-time donation or becoming a monthly sustainer.
Over the next year, we are continuing our efforts to unite resistance and visionary organizing. We also have the additional task of maintaining the Boggs Center and transitioning Grace and Jimmy's home into an historical resource. Our goal is to raise $50,000 this year, half of which will support the physical center and half of which will be devoted to our ongoing organizing efforts.
Thank you for your commitment, your work, and your continued willingness to engage in asking the questions that will lead us to a country based on local, sustainable, regenerative communities, rooted in love and commitments to justice.
Please send checks to:
Boggs Center
3061 Field St.
Detroit, Michigan
48214
 OR
www.boggscenter.org
and click on
yellow Paypal donate
link where
you'll be able to check the
monthly donation box.
(501c3) Tax ID # 38-3267875 – (313) 923-0797